Welcome to Techryan Inc, "providing a small-business approach to small-business technology". We give small-medium size business the one-on-one personal attention that is required to maintain well structured technology.  At Techryan, we bridge the gap between customer service and technology, providing the best of both to our clients.
Upgrade your network to 1gb switches
PROTECT YOUR PCs & NETWORK
Cloud based antivirus, HD encryption & RMM
Remote offsite backup providing the utmost redundancy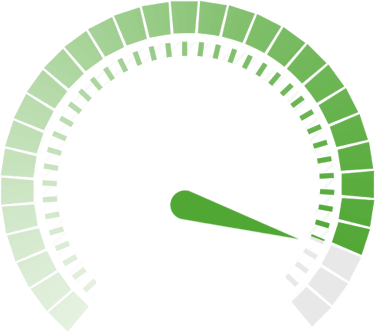 SPEED UP YOUR NETWORK
By utilizing 1gb smart network switches we can increase your connectivity for your on-premise software and data throughput. With up to 10x faster speeds you are able to increase employee productivity and performance.
QUICK AND COST EFFECTIVE
By using our Ubiquiti 1gb network switches and wireless AC access points, we can easily and quickly implement a cost effective solution simply by replacing your old 100mb network equipment with 1000mb (1gb) switches and AC WiFi.
REMOTELY MONITORED FOR RELIABILITY
For as little as $35/mo we will constantly monitor your network performance 24/7.  We can remotely manage your network infrastructure and proactively determine network structure issues before they become a problem.
Enterprise Antivirus
With cloud controlled Symantec Endpoint Protection you can rest assure that you are protected from the latest virus and malware threats.  We monitor your computer security 24/7 and are notified immediately of any detected threats so we can proactively intercept and resolve virus activity before it infects your computer and network.
Remote Patch Managment
With our business-class RMM software we remotely monitor and manage your security patches and updates.  Our software automatically monitors and installs missing security patches as a background process.  This gives you peace of mind in knowing that you have no open security holes in your operating system as well as 3rd party software and internet browsers.
Hard Drive Encryption
By using Symantec Endpoint Encryption or Microsoft Bitlocker we can secure your entire hard drive.  Should you have a mobile computer or on-premise computer that is lost or stolen, your data cannot be retrieved by a data thief.  Your data is safe even when you retire your old computer and dispose of it without destroying the hard drive.  Data theft is on the rise and no computer is completely safe unless the hard drive is encrypted.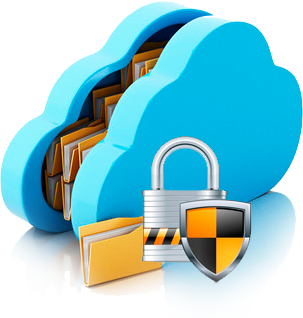 PROTECT YOUR BUSINESS FROM DATA LOSS
We protect your most prized business possession, your data! You can consider our offsite backup "insurance for your data".
SECURE OFFSITE BACKUP
Rest assured that your data files, emails, pictures, contacts, financial data, and more are 100% safe and secure.  Our backup software and data servers have been tested using the highest security measures and are HIPAA compliant.
REMOTELY MONITORED FOR RELIABILITY
With our backup service there is no need to worry about anything should your data need to be restored, let us do all the work.  All of your computers and/or servers that have the remote backup software installed will automatically backup the selected files and folders as needed every day.
FULLY BRANDED BUSINESS CLASS EMAIL HOSTING
HOSTED MICROSOFT EXCHANGE
Microsoft Exchange Hosting from Techryan combines the efficiency of Microsoft Outlook® – one of today's most popular e-mail programs – with the Exchange communication server for the central storage of e-mails, contacts and data to deliver the optimal solution for your company's communication needs.
MEET OUR TEAM
THE PEOPLE BEHIND Techryan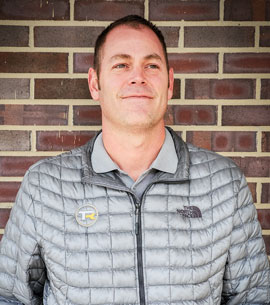 Ryan Gruenholz
Owner, CEO & Many other hats
Ryan is the Owner of Techryan as well as the manager of all operations and IT Services.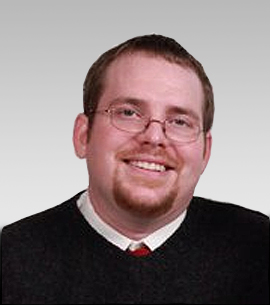 Todd Sarver
Head IT Technician
Todd is our lead IT technician and IT supervisor specializing in Ubiguiti Networks including all other advanced IT services.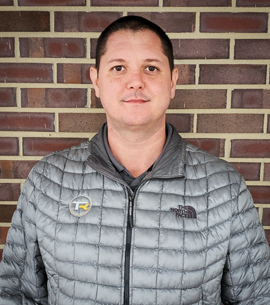 Vincent Duke
Sr Software Architect
Vince is our lead developer specializing in web development, CRM development and Mobile App development.