BitDefender GravityZone

Endpoint Protection - Enterprise Business-Class Security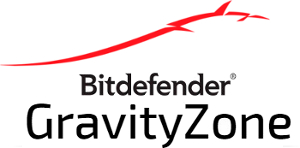 The most advanced monitoring
BDGZ technology, also powered by this intelligence network, monitors application behavior in real-time and stops targeted attacks and zero-day threats
Protect your company LAN
Network Threat Protection analyzes incoming data streams and blocks threats while they travel through the network before hitting endpoints
The most accurate detection
BitDefender GravityZone™ Endpoint Protection detects and removes threats more accurately, repeatedly scoring the highest rating amongst business security suites.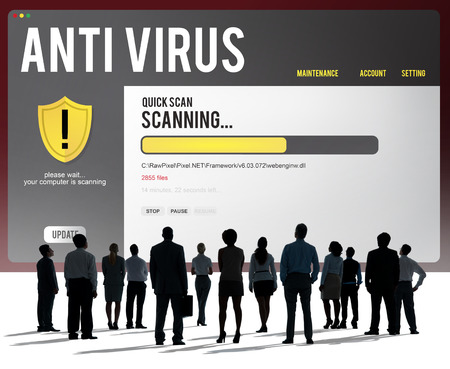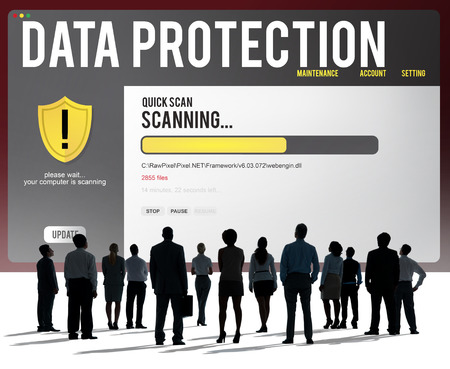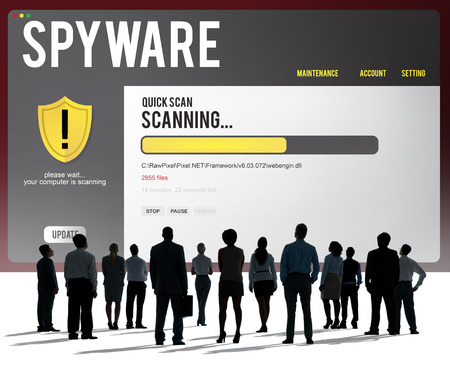 Last year, we saw 317 million new malware variants, while targeted attacks and zero-day threats were at an all-time high. The threat environment is evolving quickly and given the size and complexity of today's networks, organizations are struggling to keep up. BitDefender™ Endpoint Protection is designed to address these challenges with a layered approach to security at the endpoint. It goes beyond traditional antivirus to include firewall, Intrusion Prevention System (IPS) and advanced protection technologies powered by the world's largest civilian threat intelligence network. Bitdefender GravityZone technology blocks rapidly-mutating malware and enables faster scan times, while stopping zero-day threats by monitoring file behavior and blocking suspicious files while they execute. Granular policy settings such as application control and external media control provide an added layer of security. With a single management console and high-powered agent, BitDefender Endpoint Protection delivers powerful protection at the endpoint without compromising performance.
CLOUD MONITORED 24/7
This is a full-featured enterprise protection agent that is cloud monitored and managed and we are able to proactively protect you against viruses and quickly remove any threats that may attempt to breach your computer through devices like USB drives, email attachments, website injections, OS and software security holes, etc.

FIVE

LAYERS OF PROTECTION
Symantec's network threat protection technology analyzes incoming data and blocks threats while they travel through the network before hitting endpoints. Rules-based firewall and browser protection are also included to protect against web-based attacks.
Signature-based antivirus and advanced file heuristics look for and eradicate malware on a system to protect against viruses, worms, Trojans, spyware, bots, adware, and rootkits.
Symantec's unique Insight™ correlates tens of billions of linkages between users, files, and websites to detect rapidly mutating threats. By analyzing key file attributes, Insight™ can accurately identify whether a file is good or bad and assign a reputation score.
SONAR™ leverages artificial intelligence to provide zero-day protection. It effectively stops new and unknown threats by monitoring nearly 1,400 file behaviors while they execute in real-time to determine file risk.
Power Eraser™ aggressively scans infected endpoints to locate advanced persistent threats and remove tenacious malware. Remote support enables the administrator to trigger the Power Eraser scan and remedy the infection remotely & immediately.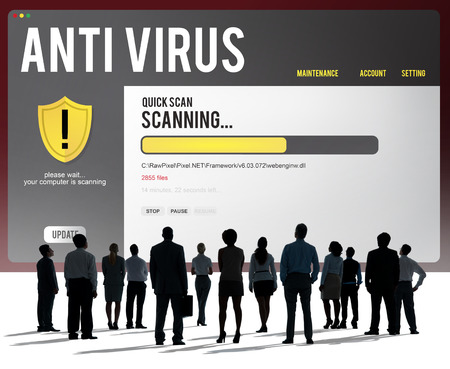 01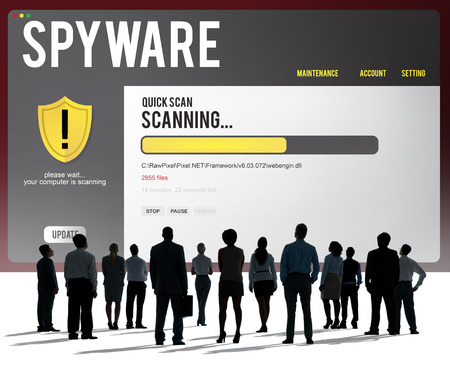 02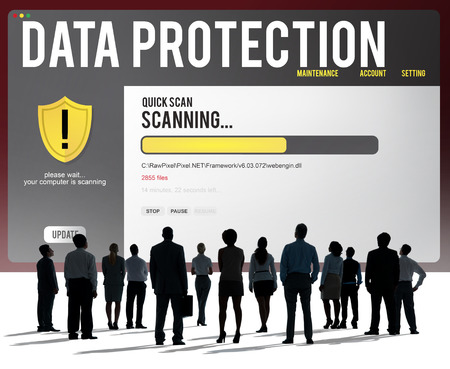 03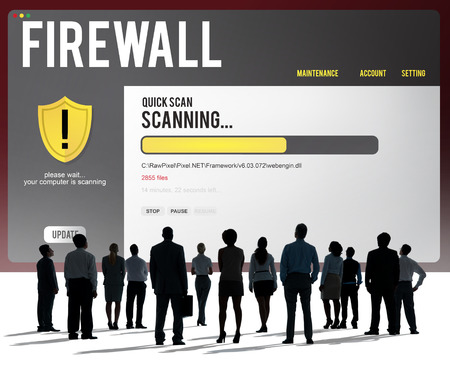 04
AFFORDABLE REAL TIME ENTERPRISE PROTECTION
DYNAMIC SECURITY THAT YOUR BUSINESS CAN'T LIVE WITHOUT!