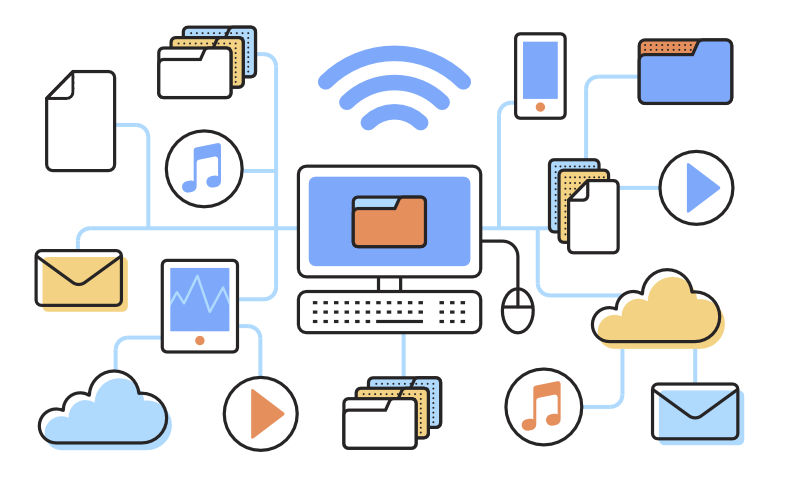 Why Managed VPS Hosting?
Firstly, what is a VPS? A VPS or Virtual Private Server. Unlike general hosting which is shared you have a lot of noisy neighbors using the same resources your site or application is using. A VPS differs in that you are allocated resources such as CPU, RAM, and Disk Space, that are just for your instance period. No one else can use these resources which makes your site run smoother, and more secure.
Why Managed? Managed hosting means we take care of all the heavy lifting for you. From security, maintenance, setup, installation of your site/application, so you can focus on what you do best, Your business.