Need a web presence but don't have the budget of fortune 500 companies? Let us build you a WordPress solution that is perfect for your small to medium sized business!
WordPress is used by millions of sites ranging from personal blogs, small businesses, publishers, ecommerce, and more! Due to it's easy to use administration and extensibility it has become the perfect choice for personal and small business use.
Ease of Use
WordPress is very easy to use and has an intuitive interface.  Adding new pages, blog posts, images, etc. on a regular basis is a breeze and can be done quickly.  Because the technology is so simple, time spent on formatting is greatly reduced.
You Have Control of Your Site
No more waiting for your web designer to make simple updates to your site. With WordPress, you have control of nearly every aspect of your site and can easily make those simple updates yourself.
Extend Your Site with Plugins
Want to add an event calendar, video gallery, Twitter Feed, Facebook Fan Box, and more to your site? WordPress makes this possible with plugins, most of which are free or very reasonably priced.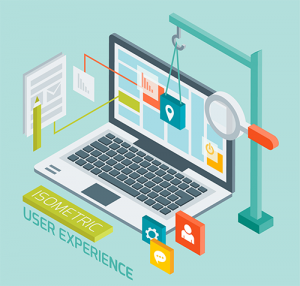 Let us help you get your business online. Contact us today for a free quote!