HELLO! WE ARE
TECHRYAN INC
EXPERIENCE IN EVERYTHING IT!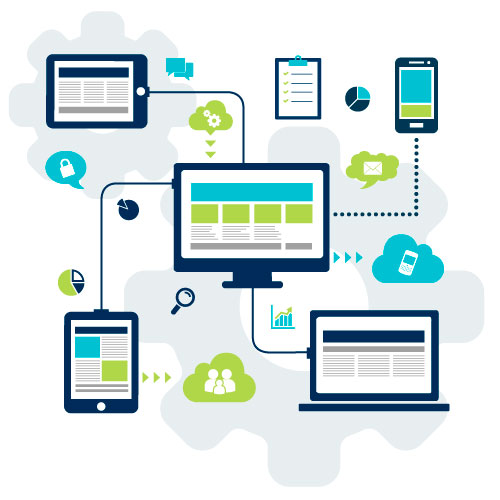 Serving Central Indiana Since 2003
WE DO
AWESOME

STUFF
ABOUT TECHRYAN INC.
Welcome to Techryan Inc, "providing a small-business approach to small-business technology". We give small-medium size business the one-on-one personal attention that is required to maintain well structured technology. At Techryan, we bridge the gap between customer service and technology, providing the best of both to our clients.
OUR VALUES
We rate our success based on our customers' success. If your technology is not working then you're not working. We pride ourselves in resolving issues promptly to get you back to 100% operational. We are a faith based company that has very high moral values and we are always fair and hold ourselves to the highest standards and accountability. If you are not currently a Techryan customer then you should call us so we can prove to you that "WE ARE THE I.T. COMPANY YOU'VE BEEN LOOKING FOR!"
WHY US
Techryan always has your company's best interest in mind.
We always strive to please our customers and guarantee our service is 100% satisfactory. If you are ever dissatisfied with our service we will make it right. If we ever can't resolve your dissatisfaction with any issue, we will credit your account 100% so we can do what we promise,
MAKE YOU HAPPY
🙂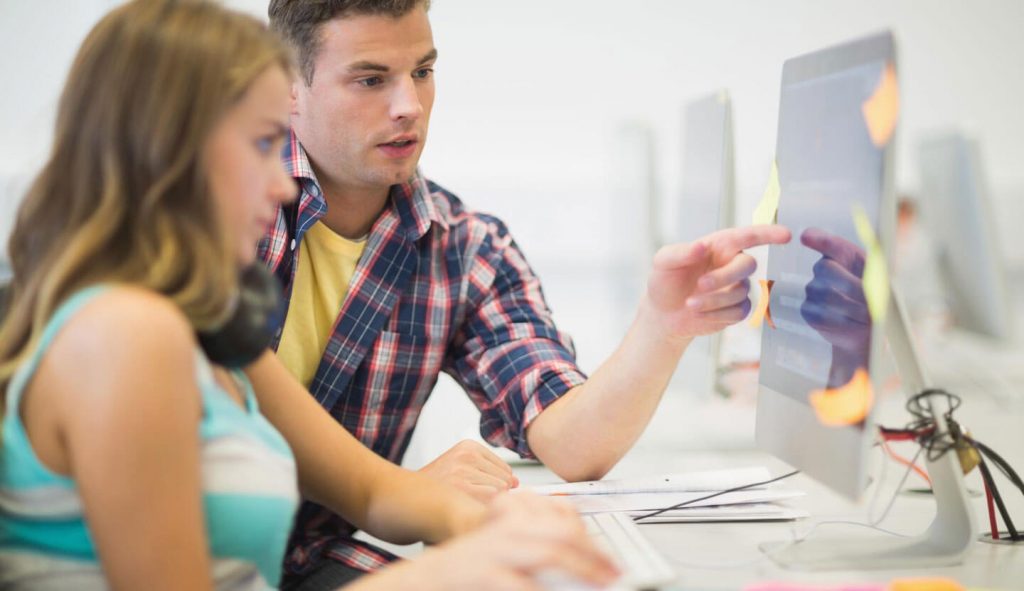 MEET OUR TEAM BELOW
We have a vast variety of professionals to service any business need that you have.  From IT support, business communications, programming and development, cloud storage, offsite backup, and much more.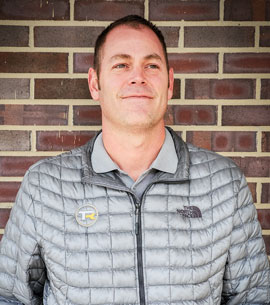 Ryan Gruenholz
Owner, CEO & many other hats
Ryan is the Owner of Techryan as well as the manager of all operations and IT Services.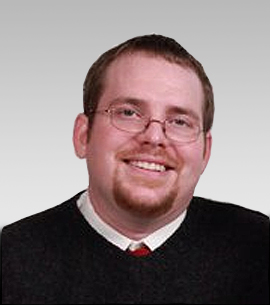 Todd Sarver
Head IT Technician
Todd is our lead IT technician and IT supervisor specializing in Ubiguiti Networks including all other advanced IT services.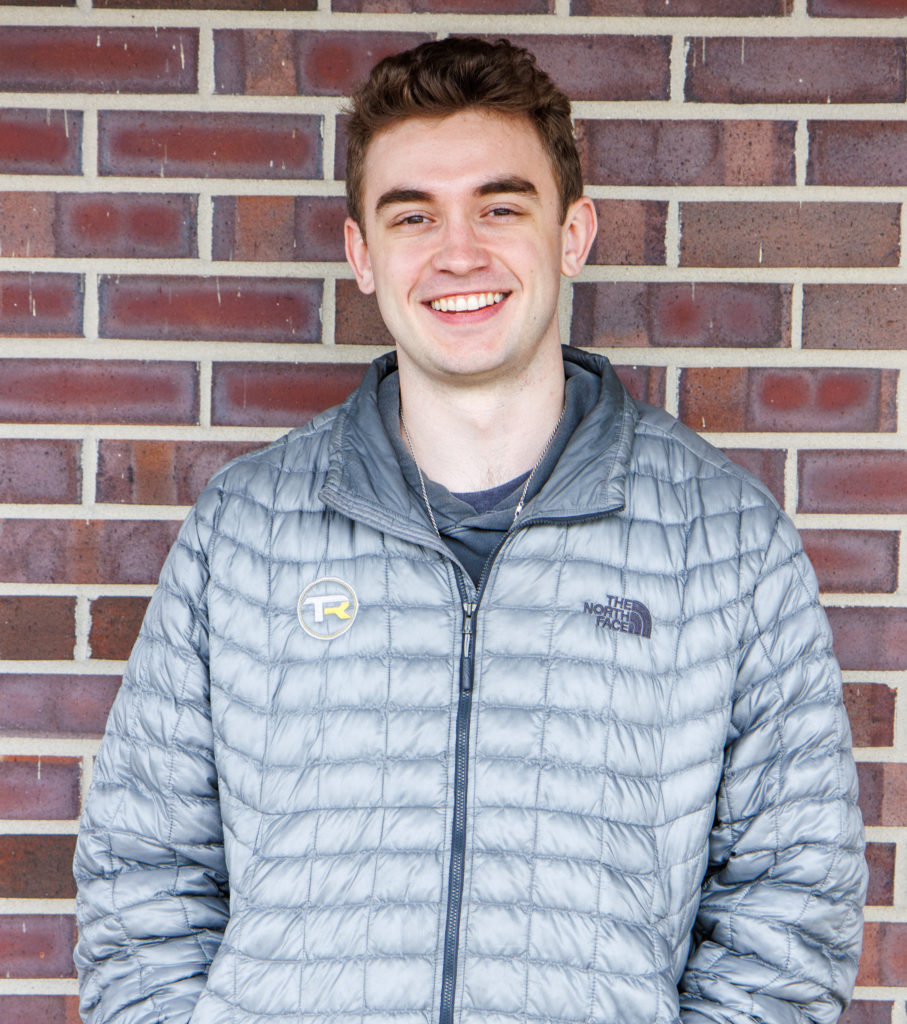 Jackson Prather
IT Technician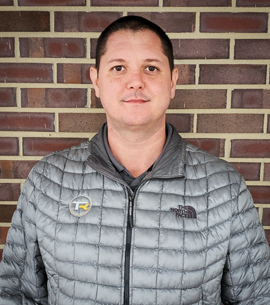 Vincent Duke
Sr Software Architect
Vince is our lead developer specializing in web development, CRM development and Mobile App development.