Custom Business Application Development
Your business YOUR rules
With an ever growing world of services and applications it can be tempting to use 3rd party services for everything. But you notice as your business grows so do your service plans. Let us custom tailor a solution for your entire workflow instead of duct taping solutions together that are cumbersome at best.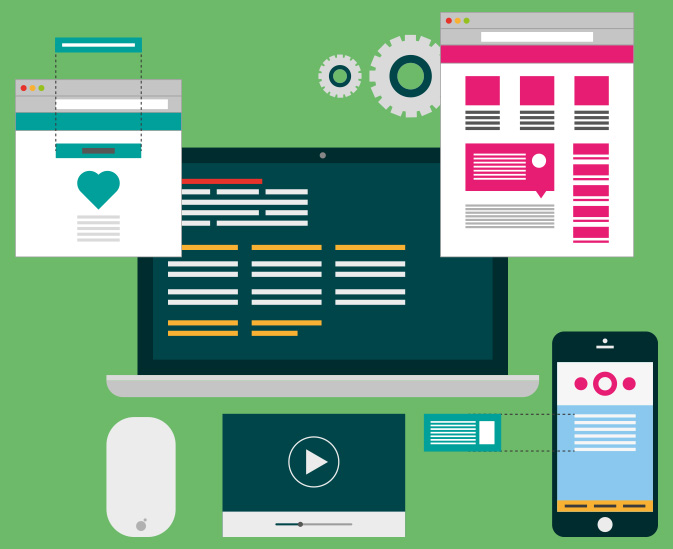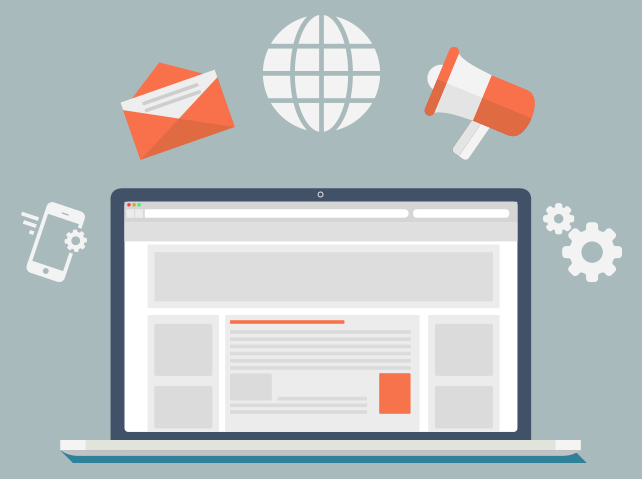 iOS, Android, Desktop and Web applications. You bring the ideas and we make them a reality.
Have the next multi-million dollar idea? Or have a software need for your business and can't find a solution? Consult with us and we can help find and/or create a solution for you.