Custom Business Application Development
Your business software specialist!
Techryan is a full service product and development company. We help take your thoughts and turn them into reality. Businesses rely on their software to manage growth and maintain workplace functionality. From custom cloud-based applications to mobile device apps and everything in between, Techryan brings a commitment to exceptional engineering, rigorous best practices and a keen ability to deliver. With our software maintenance and support capabilities, your business can rest assure that your software application will always function at its highest capacity.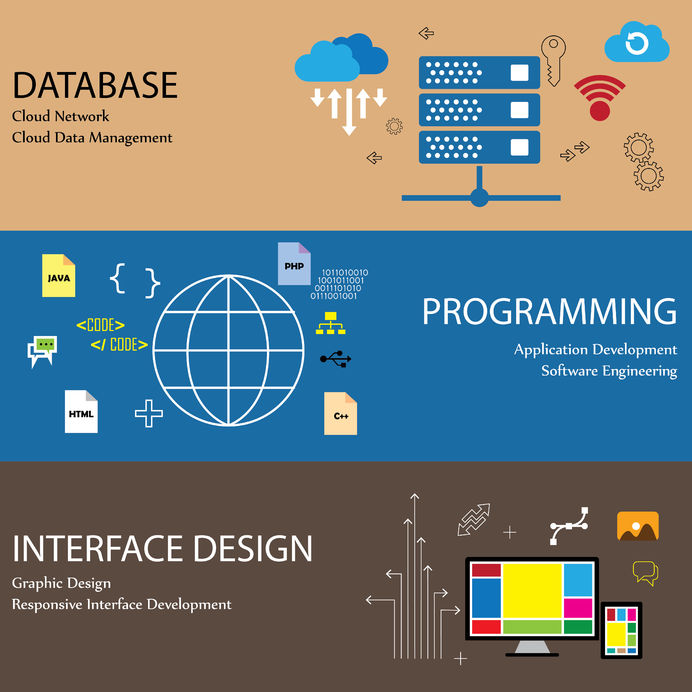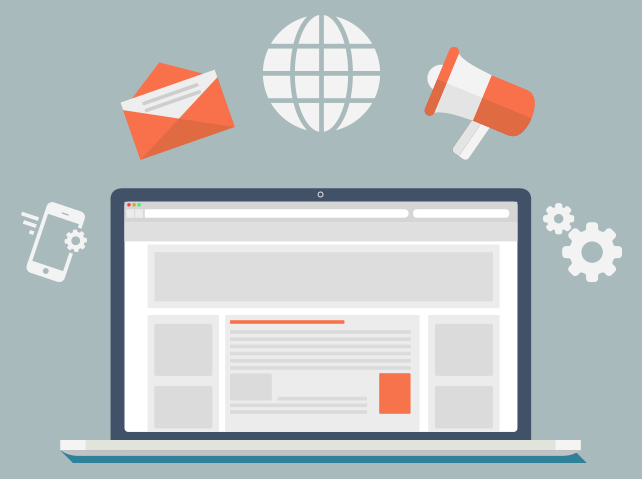 iOS, Android, Desktop and Web applications. You bring the ideas and we make them a reality.
Have the next multi-million dollar idea? Or have a software need for your business and can't find a solution? Consult with us and we can help find and/or create a solution for you.